Nikita Kasongo Catches 2-hand Lob!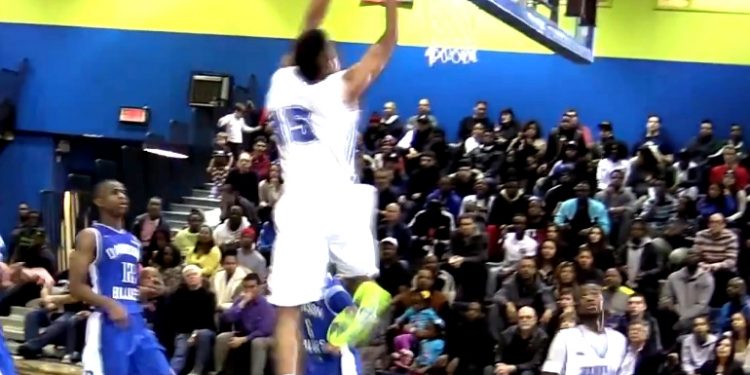 Follow @NorthPoleHoops on Twitter and Intagram for the latest in Canadian basketball from high school to the PROS!
Nikita Kasongo of Champlain is what we call a violent athlete. Here he is running the break and catching two-hand lob in the CEGEP Final 4 semi-final.