Andrew Wiggins CAREER-HIGH 33 VS Lebron!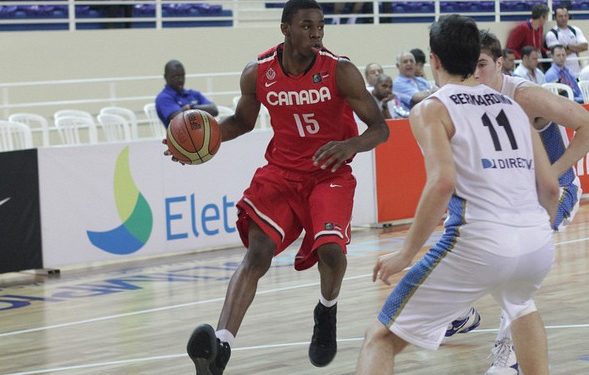 Andrew Wiggins loves taking on Lebron James and Cleveland.
The rising Canadian superstar put up a career-high 33 points against the Cavs in their second meeting, after 27 points in game one back in December.
Since those 27 points, Wiggins has not looked back.
Wiggins is showing the world why he is the present and future of Canadian basketball.
Lebron James ain't too shabby either.
https://www.youtube.com/watch?v=sAT0DhLaSYg