Vote Kyle Lowry – NBA All-Star #GameSpeaks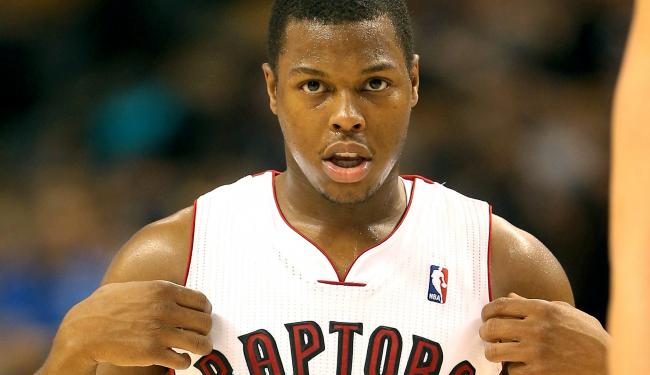 As we always say at @NorthPoleHoops #GameSpeaks and for Mr Kyle Lowry, it's never been louder.
Averaging 20.5 points (16th in NBA) 7.7 assists (5th in NBA) and 4.7 rebounds, Lowry is having a career year, while leading the Toronto Raptors to their best start in franchise history, currently sitting at #1 in the East with a 24-7 record.
Vote to send Kyle Lowry to the 2015 NBA All-Star Game! Visit raptors.com/allstar for all the ways to cast your ballot.