Junior Farquhar Has NEXT from Quebec, Canada!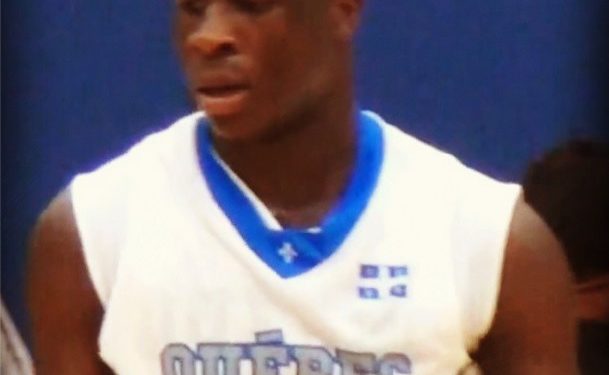 Follow @NorthPoleHoops on Twitter & Instagram for the Latest in Canadian Basketball from high school to the PROS!
Junior Farquhar, out of Quebec has established himself as one of the top Canadian prospects in the class of 2018, having a very strong summer with Brookwood Elite & Team Quebec.
Currently playing at International Christian (Philadelphia) and already with offers from Baylor & New Mexico St, Farquhar combines athleticism, strength and supreme feel for the game.
The 6'2 point guard has proven to be able to take games over by scoring or distributing.
There's no doubt that Quebec has talent. Junior Farquhar has NEXT!