Oakville Basketball Camp Features Raptors Rookie Bruno Caboclo!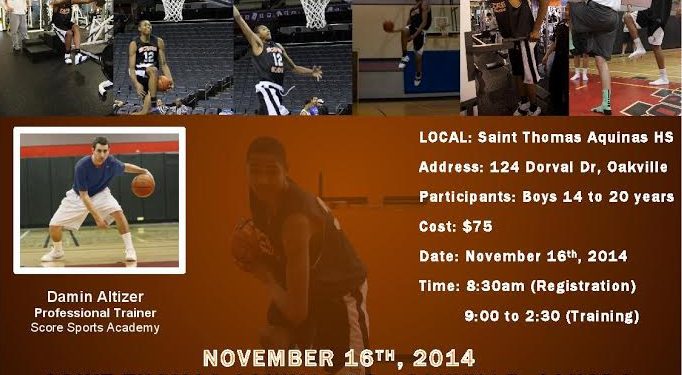 Toronto Raptors First-round pick Bruno Caboclo will be in Oakville, Ontario November 16 for the Score Elite Basketball Camp.
This camp, open to boys 14 to 20 years old will be spearheaded by Score Sports Academy's Damin Altizer, who worked with Caboclo for six months leading into the NBA draft.
Caboclo will be a guest speaker and available for an autograph session.
For athletes interested in this opportunity, REGISTER HERE