Phil Dixon – King of Toronto Basketball! #MyNorth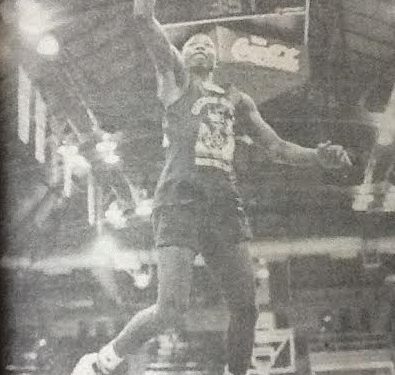 If you have been following along on North Pole Hoops, you should be quite familiar with the name Phil Dixon.
In July of 2013, the basketball community expressed their strong opinions on Dixon in the NPH Poll.
In may of 2014, Dixon was featured in #NPHTrailblazers.
Sport Check did a phenomenal job highlighting his story in this video below. #MyNorth