St Mike's Tip Off Schedule + Preview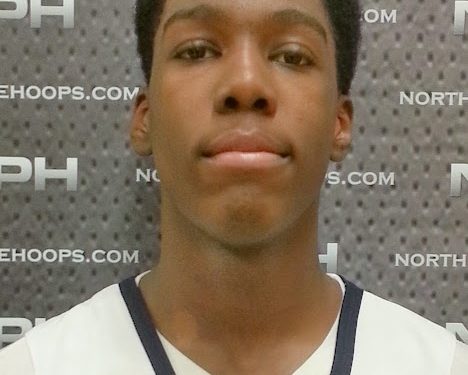 Year to year, the St Mike's Blueraiders host their tip off, which typically provides a preview on quality teams around the greater Toronto Area.
This two-day event will take form in two triple-headers, kicking off with Scarborough Mother Teresa-a scrappy, well-coached group against a talent Pine Ridge team with firepower at the guard positions including Jordan Henry, Chase Vassell, and Nevell Provo.
Game two features a super talented Bishop Reding team, lead by Christian David, #NPH #1-ranked Canadian prospect in 2017. The Milton squad will be put to the test against defending OFSAA champ, Oakwood Barons, lead by the cerebral lead guard. Calvin Epistola.
To finish off day one, the home team St Mikes will match up against Notre Dame from Welland, who will have an opportunity to stack themselves up against a Blue Raiders squad that features top-notch Canadian talent in Nelson Kaputo, Danilo Djuricic, and Marcus Carr.
North Pole Hoops received word that the Oregon Ducks (who have Henry Carr alum Dillon Brooks) will be in attendance to evaluate talent. Queens University (CIS) will also be in attendance.
The St Mikes tip off will be livestreamed at www.smcstv.com
Follow NPH on twitter at @NorthPoleHoops for all your Canadian basketball action!
St Mikes Tip Off Schedule
Friday October 31st
Mother Teresa vs. Pine Ridge (5:00 PM)
Bishop Reding vs. Oakwood (6:30 PM)
St. Mike's vs. Notre Dame (Welland) (8:00 PM)
Saturday November 1st
Notre Dame (Welland) vs. Mother Teresa (2:00 PM)
Pine Ridge vs. Bishop Reding (3:30 PM)
St. Mike's vs. Oakwood (5:00 PM)