Which Team Will Win 2014-2015 British Columbia Provincial Title?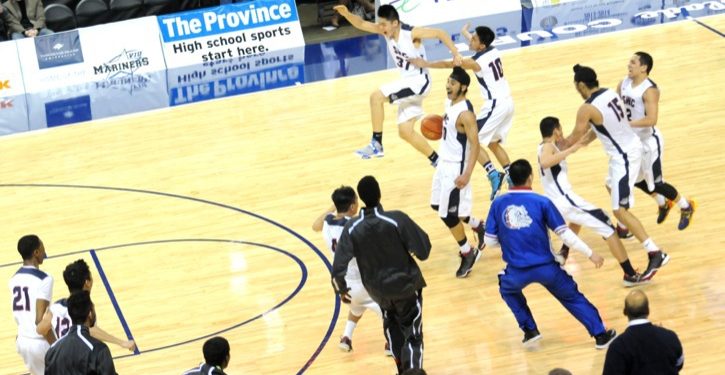 It was the Winston Churchill Bulldogs, the provincial tournament's #5 seed that left the Langley Events Centre last March as champions, lead by 6'4 scorer Mindy Minhas' 30 points, in victory over Holy Cross.
As the 2014-2015 season kicks off, North Pole Hoops want to know, who do YOU got?
Place your vote and comment, with who and why!
[poll id="47″]