Steve Nash Movie Coming to the Big Screen?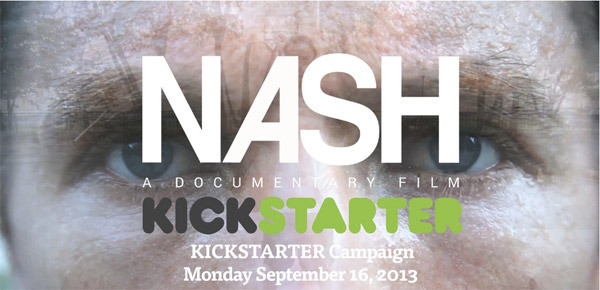 Steve Nash is currently the most decorated figure in Canadian basketball history and will more than likely end up in the NBA hall of fame in due time.
"Nash" the movie documents the athlete, philanthropist, family man, and NBA Legend in the making, directed by Michael Hamilton. Featured speakers include Barack Obama, Snoop Dogg, Kobe Bryant, Baron Davis and more.
Hamilton will attempt to bring the film to the big screen by launching a Kickstarter campaign to raise the $110k necessary for the global consumer marketing campaign.
The  KICKSTARTER Campaign will run for 30-days ending October 16th.
For more information, please visit the movie's official website, www.nashthemovie.com
[youtube]Pi3EXznElWA[/youtube]