Emerson Murray Preparing for Breakout Year at Seattle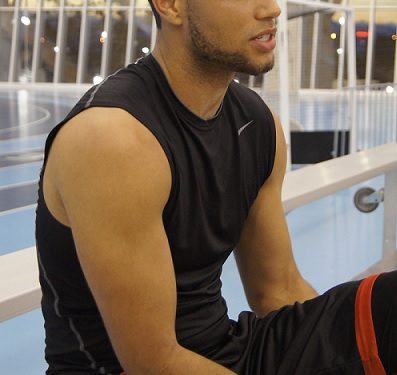 Emerson Murray has been a household name out West, particularly in British Columbia for half a decade, as he starred at St. George's where he won the school's first ever provincial championship on a baseline jumper.
Following a storied high school career, Murray went on to play at the University of California, where he was unable to crack the rotation, averaging a high of 7.4 minutes per game in two seasons.
It was then time for Murray to make a move, as he transferred to Seattle U where he sat out last season due to transfer rules.
After three years of fighting an uphill battle, Murray believes his time is now.
"I've learned a lot in terms of getting stronger, and not letting anything get in my way."
"I'm super hungry, I probably haven't been this hungry since I broke my ankle and hadn't had the opportunity to play."
NPH recently had the opportunity to catch up with the 6'3 guard out of Vancouver, where he spoke about transferring to Seattle, his role entering the upcoming season, the growth of basketball in British Columbia, teaming up with Manroop Clair, and more:
[youtube kYzk2wFZL2g]