Dyshawn Pierre Breaks Out, Registers Game-High 23 Points in Dayton Victory Over Boston College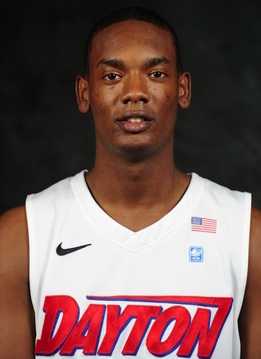 Canadian Freshman Forward Dyshawn Pierre (Whitby, ON) exploded with a game-high 23 points for Dayton in the 87-71 Victory over Boston College.
It didn't take long for Pierre to earn respect as he logged in a season-high 35 minutes in only his third game of the season. In his previous two games, DP played 10 and 15 minutes.
It is extremely difficult to deny Pierre's efficiency. He has built a reputation on stuffing the stat sheet at every level; high school, AAU, international basketball and now the NCAA.
Pierre was statistically PERFECT, shotting 8-8 from the field, including 5-5 from three-point land and 2-2 from the free throw stripe. In addition, the former Anderson star contributed with two rebounds, three assists and a block.
Last season, fellow Canadian and former high school teammate Justin Edwards of Maine broke out with a stellar freshman season.
Dyshawn Pierre is now up.