The Joseph Brothers: Cory & Devoe Joseph Discuss Progress of Canadian Basketball!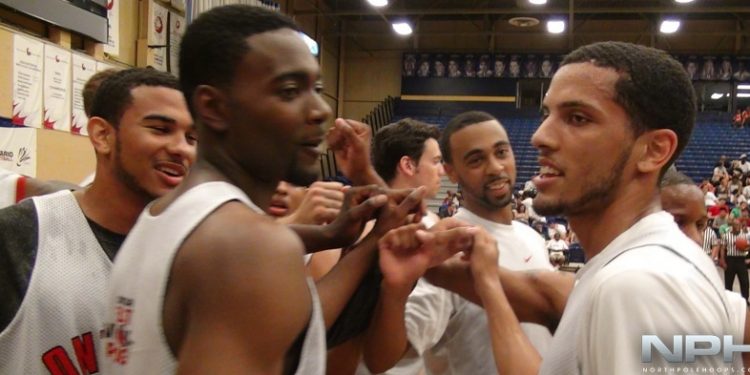 TORONTO,ON–The Joseph brothers, Cory and Devoe took part in the Team Ontario alumni game last week where they joined their peers in taking on the younger generation.
Cory is fresh off his NBA rookie season with the San Antonio Spurs, while older brother Devoe ended his NCAA career with Oregon, having his strongest year. Both discuss their past seasons, team ontario experience, the progress of basketball in our country + more!
[youtube f_RaBfPmZOs]